Empowering Businesses with Excellence and Pride
Other companies may say it, but we mean it: Each client is unique. There is no "one-size-fits-all" approach when it comes to our companies and services, and we understand that. Wehbe Group (WG) is proud to provide one-on-one service to its clients. We ask you the right questions, so that we can establish our parameters to fit your specific needs.
Wehbe Group delivers superior results through innovation and performance in a diverse range of projects and industries. Also, we balance growth and success with social and environmental responsibilities.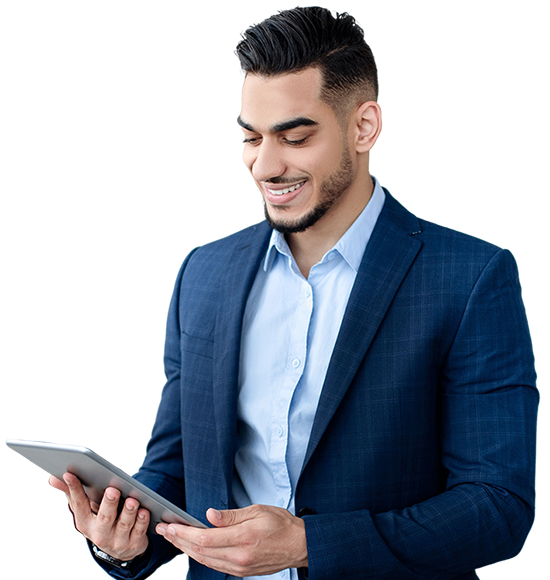 Wehbe Group (WG) is a dynamic and progressive organization that has grown to become a leader in various industries.
WG has been operating since 1977, and it has been serving the Australian market in the field of  Media through the Australian Middle East Media (AMEmedia) Agency consisting of El-Telegraph Newspaper, Al-Anwar Newspaper, and Anoujoum Magazine, Education through the Montessori Kindergarten, Future Academy, and AAA Swiss Training, Catering, Petroleum, and Retail.
Established contacts in Australia, a dedicated workforce and an exacting standard for completion have gained the company a competitive edge.
WG's advantage lies in its ability to bring professional services to the client's requirements in the different industries where it is involved.
WG's management consists of highly qualified professionals with a distinguished track record.
WG's staff have always taken on the challenge of broadening fields of operations and increasingly complex work standards over the past years. In doing so, they have constantly acquired new skills and expertise that keep them ahead in their industries. WG is grateful to its human capital for its solid reputation in Australia and its prestigious list of returning clients.
wehbe

Group
Level 1/398 Chapel Rd, Bankstown NSW 2200, Australia